The oldest independent set of Chambers outside London
Prison Law
We're fast developing a reputation for success in the specialist field of prison law
Our busy and expanding prison law team has extensive experience of:
parole hearings on behalf of those sentenced to life in prison
parole hearings for those who are subject to an Imprisonment for Public Protection order
identifying and appealing excessive prison sentences
'Smith and West' hearings for recalled prisoners
judicial review matters including challenging categorisation and adjudication decisions
advocacy in adjudications, especially those involving complex cases or accusations of rioting
One of our members –  Cassie Williams – is an active member of the Parole Board. While she doesn't undertake prison law work, she's available to offer her expert training both in-house and to solicitors or other professionals who want to learn more about this field.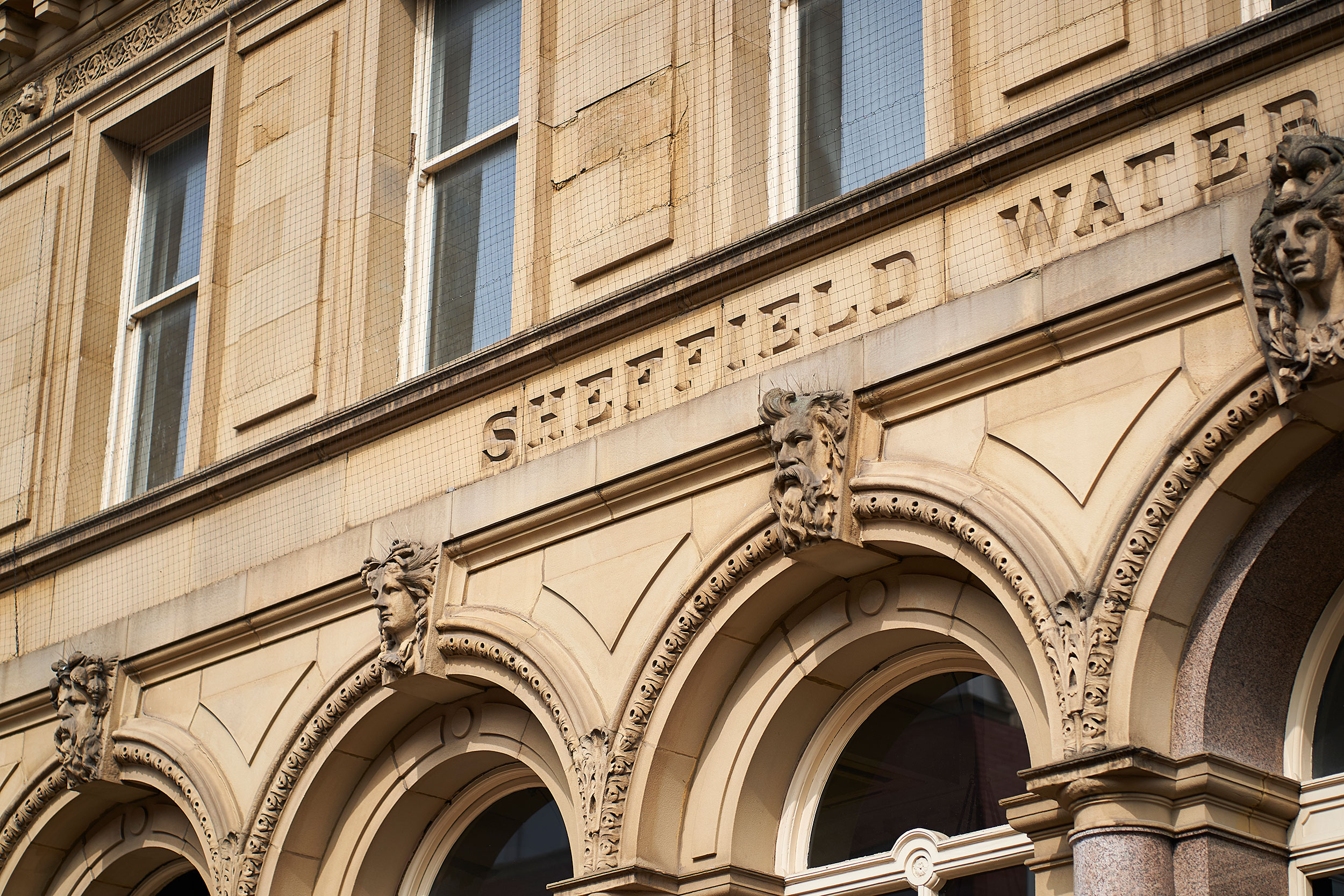 ---
Breaches of Article 5 (4)
We have particular expertise in breaches of Article 5 (4) arising from delayed end-of-tariff hearings, including: obtaining compensation from such delays, denial of coursework, challenges to parole refusal, categorisation decisions, and allegations of discrimination.
We welcome all enquiries about prison law cases. In the first instance, please get in touch with our clerking team.