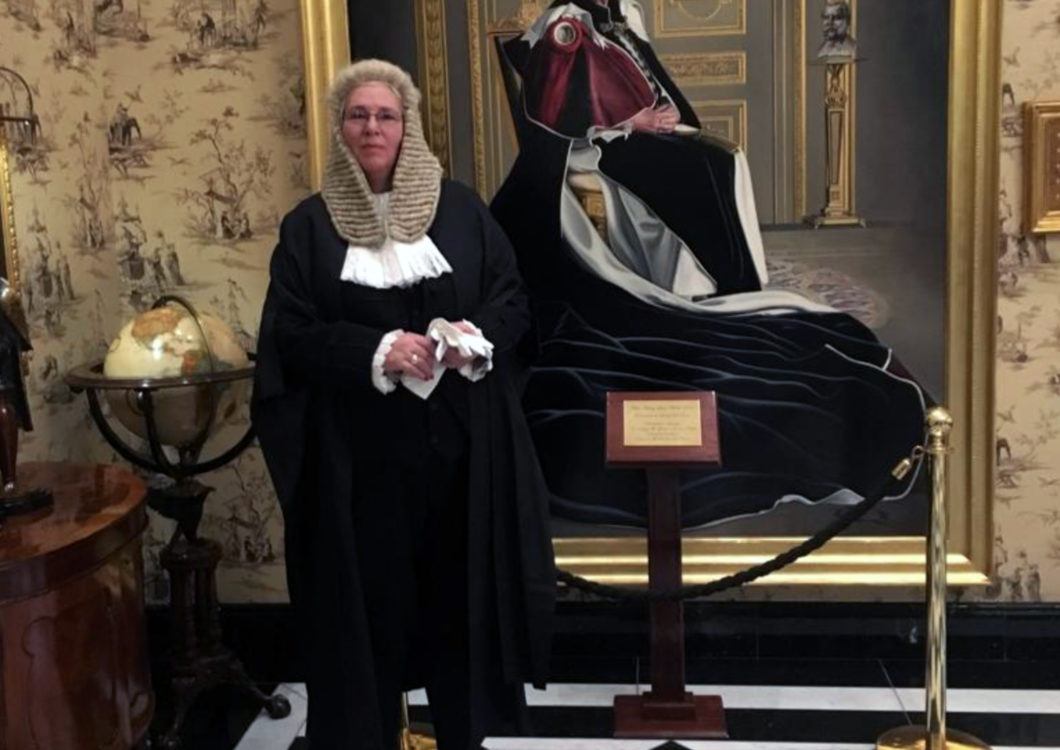 Chambers is delighted to announce that Katherine Goddard has been appointed to Queen's Counsel
12 Mar, 2019
Katherine Goddard is the second Silk appointment in Sheffield chambers for over 10 years.
The new Queen's Counsel will formally become silks when they make their declaration before the Lord Chancellor at the ceremony on 11 March 2019.
These appointments are made by Her Majesty The Queen on the advice of the Lord Chancellor, David Gauke MP, following consideration by the independent Queen's Counsel Selection Panel.
Sir Alex Allan, Chair of the Selection Panel, said today:
I am delighted at the announcement of the new silks. I congratulate each one of them. The selection process is a rigorous and demanding one. We collect confidential assessments from judges, fellow advocates and professional clients, who give freely of their time to provide evidence about an applicant's demonstration of the competencies. Some applicants are filtered out following consideration of the assessments. The remaining applicants are interviewed by two members of the Selection Panel, following which the whole Panel discuss all the evidence on each interviewed applicant.

We remain concerned that the number of female applicants remains comparatively low, but I am pleased that of those women who did apply, well over 50% were successful. I was also pleased to note that the number of BAME applicants appointed was in proportion to their representation amongst applicants, and amongst the relevant cohort of the profession.

Each year, the Panel has the difficult task of identifying the truly excellent advocates. I am confident that those appointed today truly deserve to be Queen's Counsel.
A full report on the 2018 competition, with statistical information relating to successful and unsuccessful applicants will be published on the QC Appointments website.
A list of the new silks is attached. Among the 108 appointments are:
30 women applicants of the 55 who applied. Last year, 32 out of 50 female applicants were successful;
13 applicants who declared an ethnic origin other than white of the 30 who applied. Last year 18 such applicants out of 33  were appointed;
19 applicants aged over 50 were appointed. Last year 21 such applicants were appointed. The youngest successful applicant is 37 years old and the oldest is 60.
Four solicitor advocates of the five who applied. In the previous competition five solicitor advocates were appointed.