The oldest independent set of Chambers outside London
Housing & Property Law
Assisting with private and commercial claims in this complex and varied area of law
Housing and property law can often overlap with other areas of law, such as the Human Rights Act. Our extensive experience across diverse areas of law enables us to deliver clear, concise and helpful advice in all cases relating to housing and property, whether private or commercial and whether freehold, leasehold or tenancy.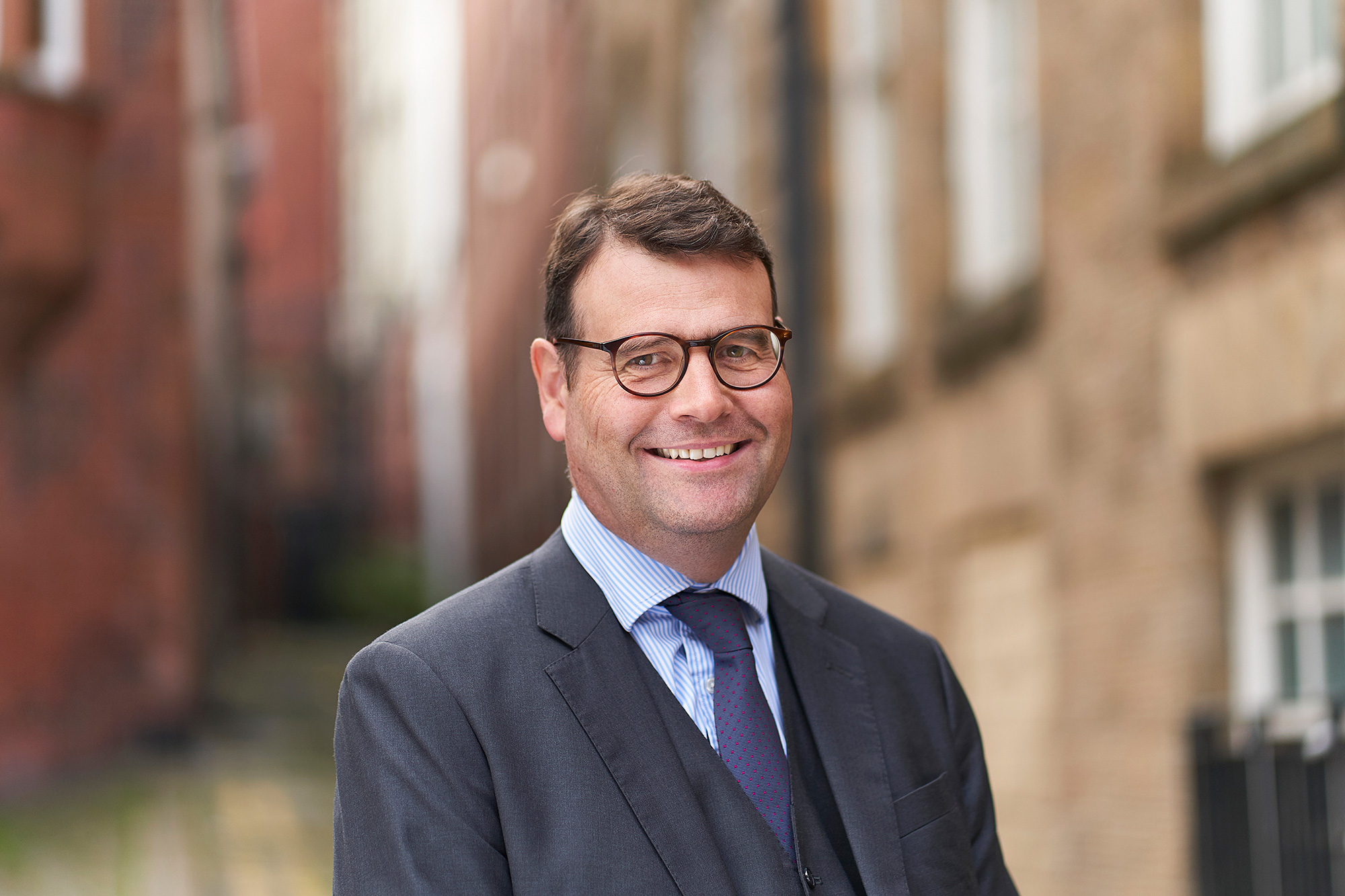 ---
We accept advocacy and representation instructions relating to a range of housing & property law claims
issues for landlords and tenants in private and business tenancies
conveyance, mortgages and land charges
possession and adverse possession
forfeiture and possession, including the legality of Section 21 and Section 8 notices
rent reviews
nuisance
trespass
trusts of land
boundary disputes
housing quality disputes (following tenants' disrepair claims or landlords' improvement notices)
judicial review claims relating to local authorities not paying approved grants.