The oldest independent set of Chambers outside London
Financial Remedy
Bringing fairness, sound judgement, and adept negotiation and advocacy to this often complex area of law
Family breakdowns have far-reaching financial implications for the parties and any children involved. They can lead to highly contentious litigation which can have a detrimental effect on the entire family.
While it would be better for parties to settle outside of court and avoid the need for contentious litigation, this is not always possible. That's why we offer specialist advice and representation, backed by our considerable experience, throughout all stages of litigation.
Our team of financial provision barristers are acutely aware of the various needs and stresses of the parties. Their understanding, empathy and sense of fairness enable them to mitigate the emotional pressures for all concerned.
Financial remedy expertise
Asset control
Co-habitation disputes
Inheritance Act applications
Financial provisions for children
Pensions
Property disputes
Trusts of Land and Appointment of Trustees Act (TOLATA)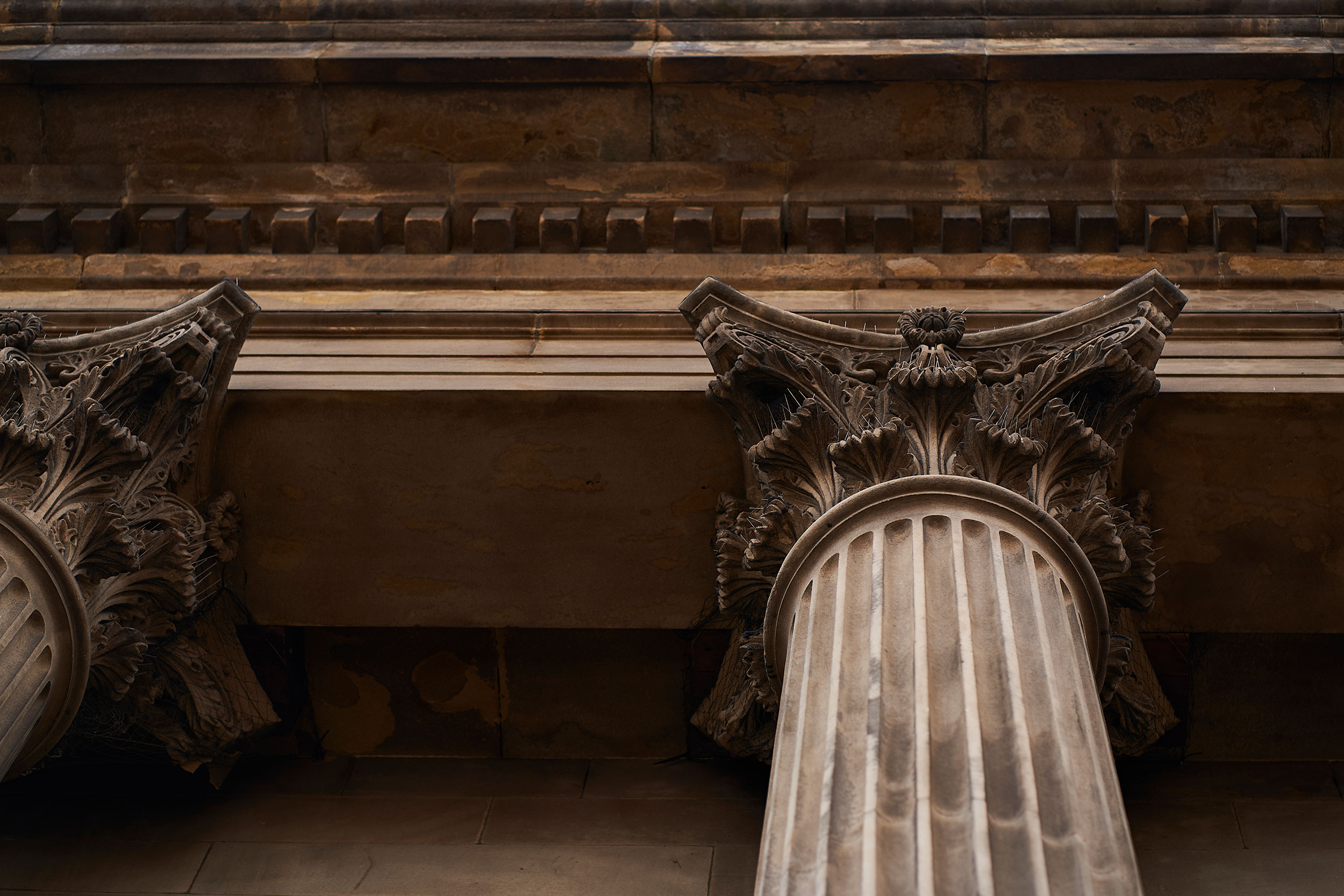 We welcome all enquiries about financial remedy cases. In the first instance, please get in touch with our clerking team.