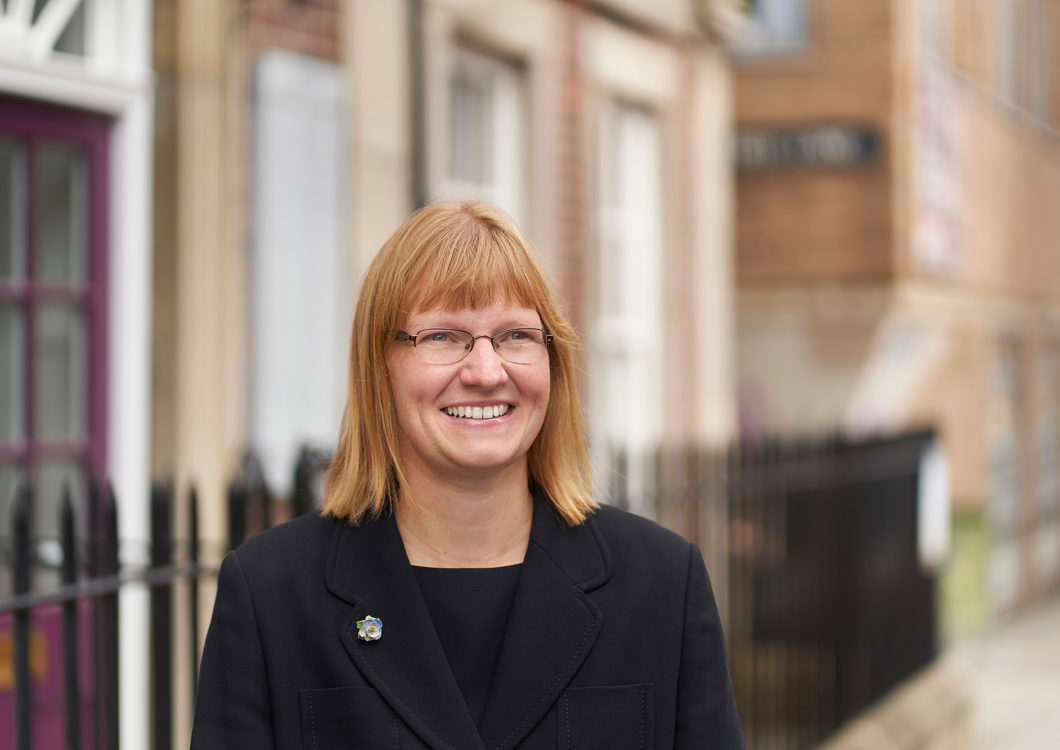 Angela Wrottesley becomes a Recorder
10 Feb, 2022
Chambers is pleased to announce that the Queen, on the advice of the Lord Chancellor and the Lord Chief Justice,  has appointed Angela Wrottesley as a Recorder.
Angela has  been assigned to sit on the Midlands Circuit dealing with Family matters.
This news follows closely upon her appointment as a Deputy District Judge ( Family and Civil) earlier in the year.
Angela will combine her new roles alongside her practise at the Bar.   Only this week the High Court handed down Judgment in  Sheffield City Council v M and Ors [2022] EWHC 128 (Fam). Angela was instructed to appear for the Second Respondent  The Judgment is available on BAILII.'
Angela has been a member at Bank House since pupillage. We offer Angela our warmest congratulations on her appointments.